Description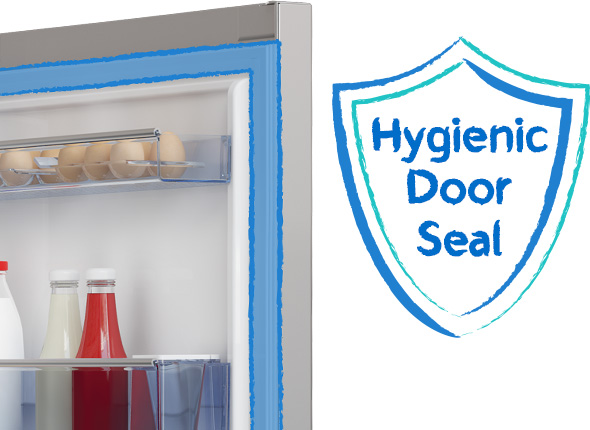 Hygienic Door Seal
You won't need to worry about bacteria coming into contact with your food and spoiling it, thanks to the hygienic door seals on this appliance which are designed to prevent bacteria from forming and entering the fridge.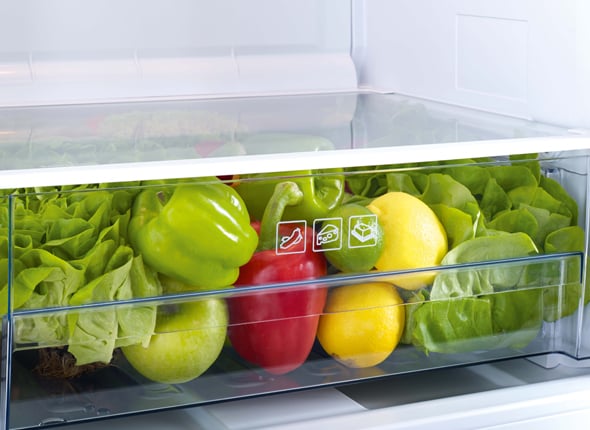 Large Salad Crisper
Store all your favourite fruit and vegetables in the large storage space of our crisper drawers.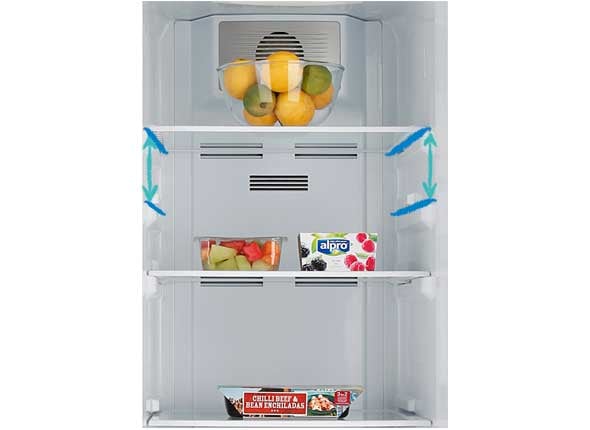 Adjustable Glass Shelves
Offering flexible storage options, you can set up your fridge shelves the way you want them thanks to the adjustable glass shelves.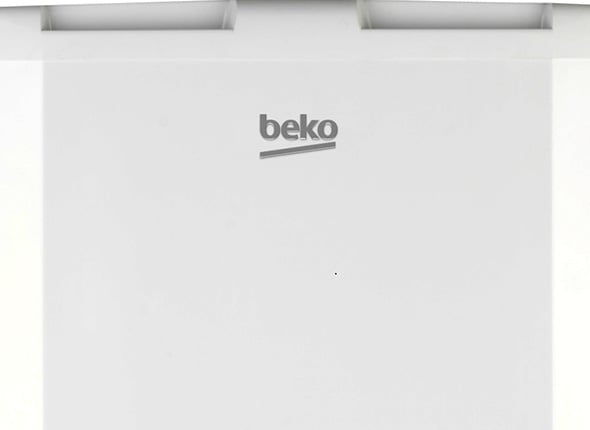 Curved Integrated Flush Handles
Open your appliance with ease thanks to the sturdy, curved integrated handle.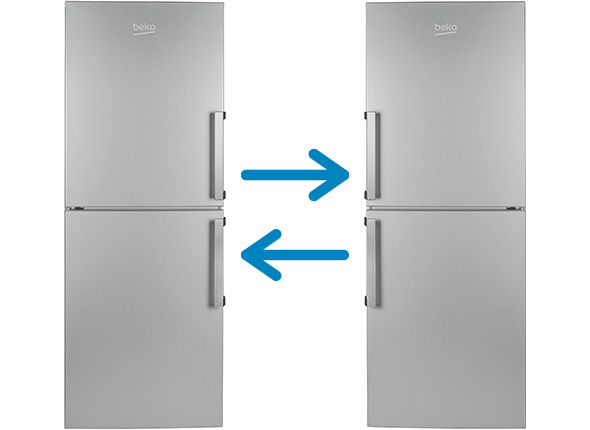 Reversible Doors
If you're restricted on where you can place your appliance in your home, the reversible doors on this model offer a convenient solution.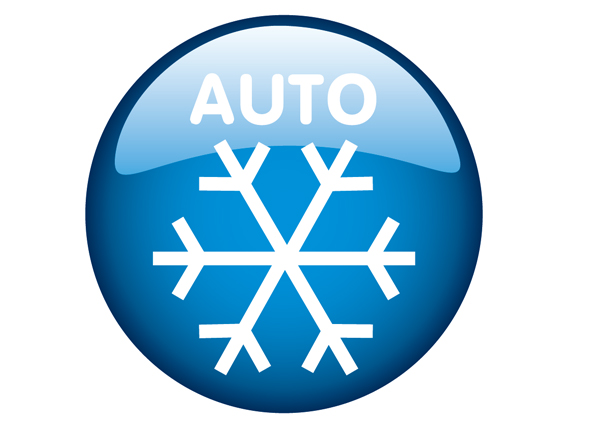 Auto Defrost
Keeping the fridge's back wall free of ice, this function will automatically defrost your appliance, saving you time and effort.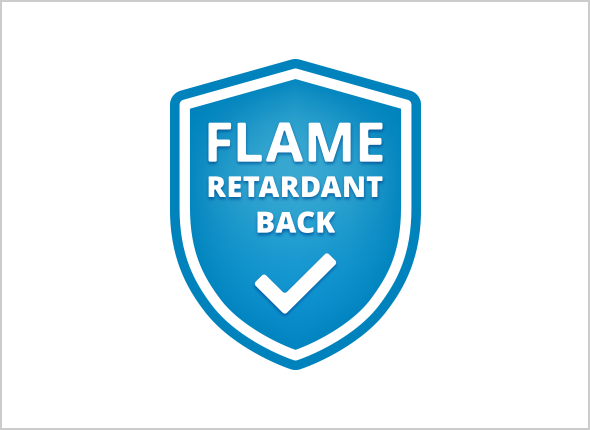 Flame Retardant Back
All our current refrigeration products are manufactured with either a metal flame retardant back or an aluminium foil covered flame retardant back, providing increased protection. All our refrigeration products exceed UK and European safety standards.
Note: Feature images are for illustrative purposes only
Dimensions: H: 840 x W: 545 x D: 595 mm